Teens (6th-12th)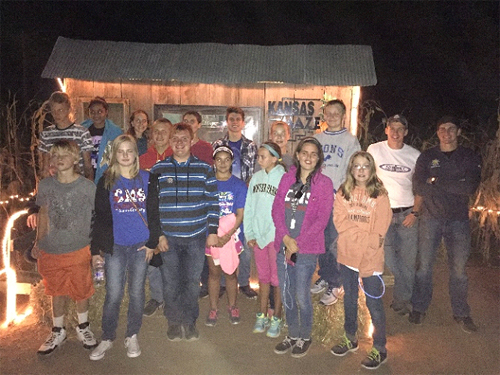 Sunday School:
Sundays at 9:30 AM

This is an opportunity for the teens to discover how to connect with God through His word, and how relevant the Bible is to the issues they face.


Youth Group:
Sundays at 6:00 PM This is where "Fun" meets "Faith"!

It's a special time where the teens can "unwind" while sometimes "winding up!" It's an opportunity for them to connect with their friends while also discovering how to "connect" with God.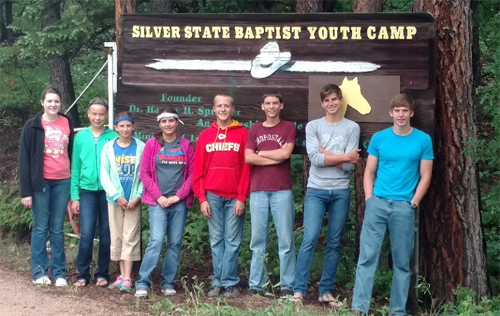 Youth Activities:
We plan periodic (monthly) activities in order encourage the teens to bring their friends and enjoy some time of fun and fellowship in a wholesome environment.

Teen Camp:
Each Summer we plan a "Camp Trip" for the youth to get away from their routines and connect with other teens (and with God) in a safe and exciting atmosphere.
 
Mission/Ministry Trips:
Whether it's a service trip to help a widow or a mission trip to minister in another culture, we provide periodic opportunities to use their gifts and abilities to bless others. In so doing, they discover the truth that "it is more blessed to give, than to receive." Acts. 20:35 
In addition to the above activities, our "Middle Schoolers" meet during the school year on Wed. at 7:00 for a time of devotion and activities.